23 Mar 2023 - 21 Apr 2023
Ramadan Experience at Silicon Central!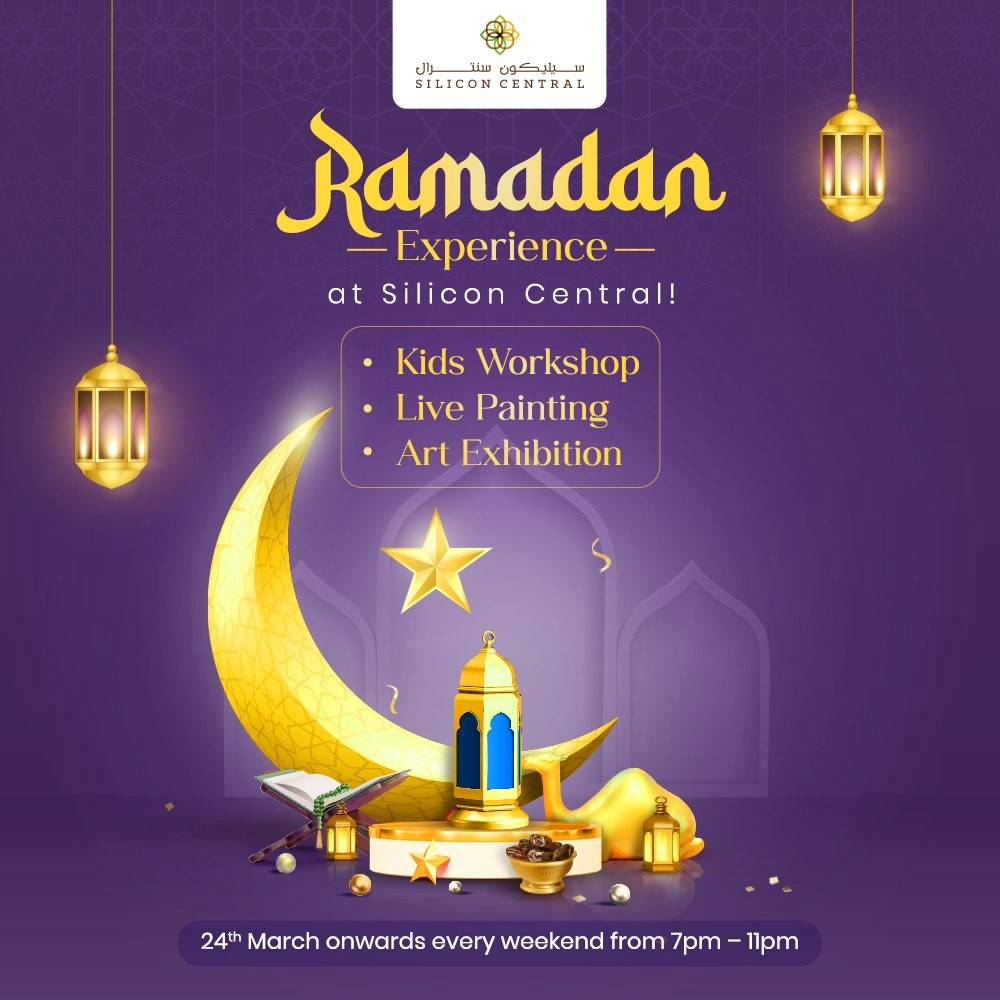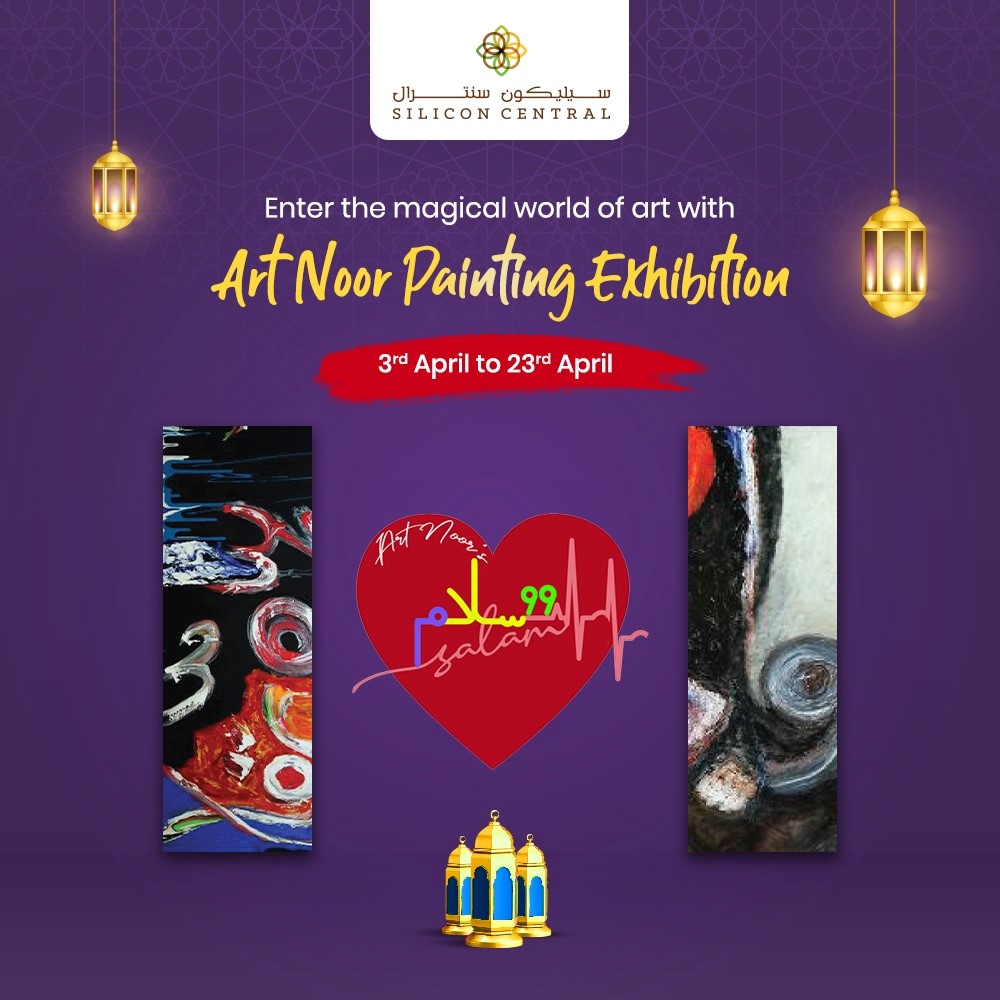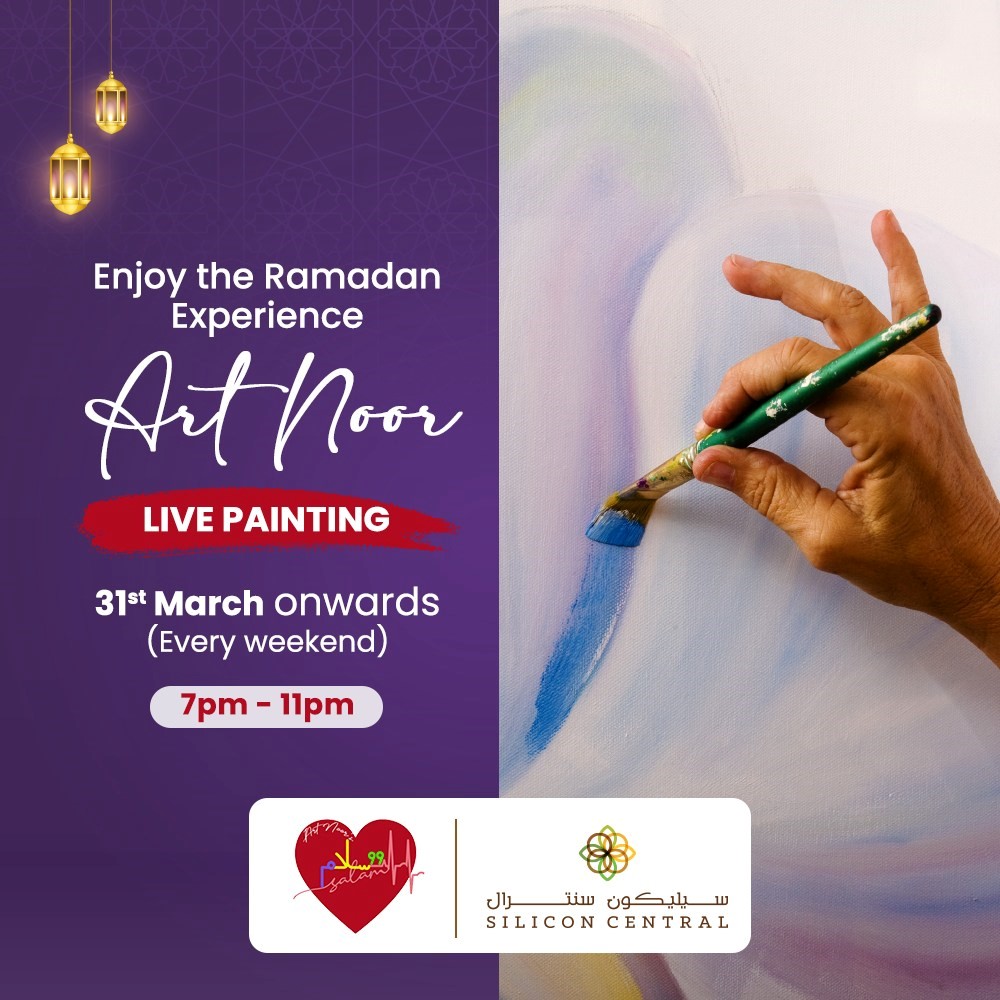 Silicon Central, Dubai's latest lifestyle and shopping destination is welcoming the holy month of Ramadan with themed deco, art activations and a festive oriental ambience for photo opportunities across the mall accompanied by a host of activities and events from 23rd of March to the 21st of April 2023 leading up to Eid celebrations.
The mall has also set up themed seating areas, kid's workshops and blower lamps with exciting prizes throughout the month while selected retailers will offer an exceptional selection of products and experiences together with exclusive Ramadan fashion collections.
As part of the Ramadan programme, Silicon Central is also hosting the global Colors for Peace' exhibition that showcases the drawings of 4-11 years old children from 135 nations representing 5 continents to encourage children to become a conscious bearer of a universal culture of peace, rejecting any logic of war and division of people. Children visiting Silicon Central can draw about peace and three artworks will be selected to be showcased in other countries.
Silicon Central will also host the 99 Names of Allah, 'Salam 99' exhibition curated by Art Noor, an artist who paints abstract expressionistic canvases, with an extraordinary ability to explore the mystical and the sacred whilst finding the path to connect with the sublime.
There will be a live painting session by the artist on the weekend starting 31st of March while the full exhibition opening is scheduled for the 3rd of April, 2023.